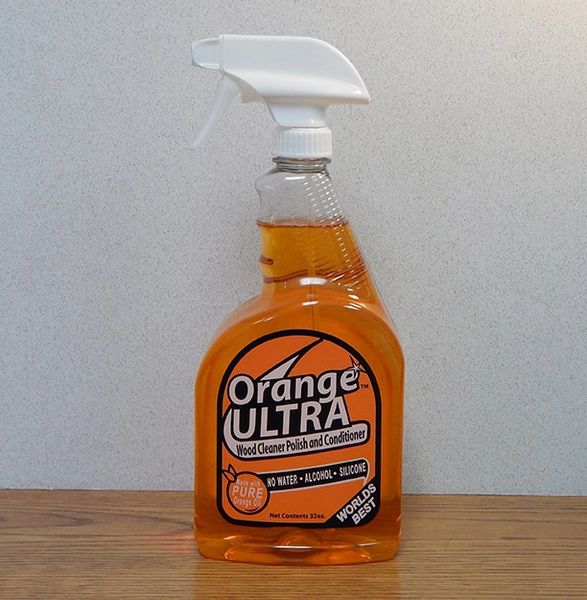 Orange Ultra
Orange Ultra is the world's finest wood cleaner, polish and conditioner.  It enhances and revives all types of wood and wood furnishings back to their natural beauty. Orange Ultra is made from "pure" Orange Oil for a natural and pleasant scent.  Orange Ultra revives wood by combining natural oils to condition the wood while it removes silicone and wax build up, smudges,heat and white water marks, greasy build-up and even crayon in one easy step. Orange Ultra leave no residue. Used by antique dealers and collectors.  NOT AVAILABLE IN STORES.

Orange Ultra Is Easy To Use.
For initial wood cleaning and conditioning, simply spray Orange Ultra directly on all types of wood surfaces and wipe clean with a clean, lint-free cloth.  For maintenance, simply mist Orange Ulta on a clean, lint free cloth and wipe any wood surface.  Not for use on painted surfaces.
On Hardwood Floors: Spray on a dust mop and polish floor to a restored sheen.

32 oz. (.944 cc) Comes with Sprayer.

Shipping & Handling $6.

Featured Products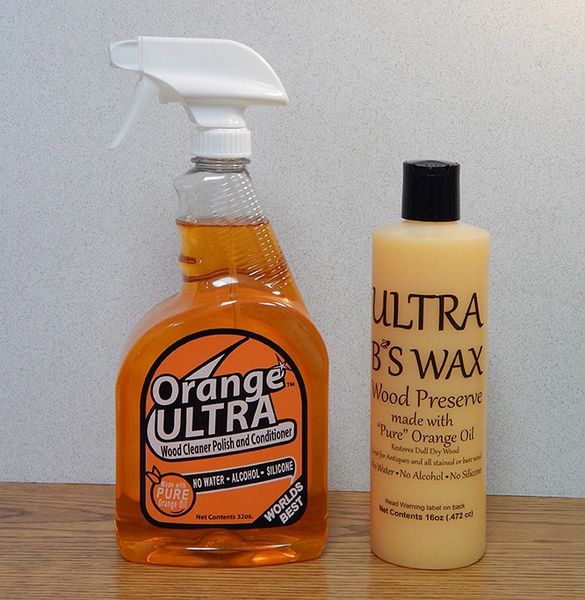 Orange Ultra Combo
$32.90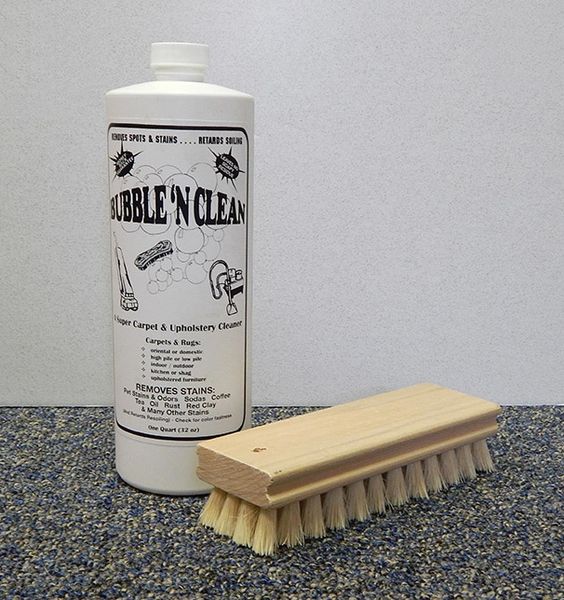 Bubble 'N Clean
$15.00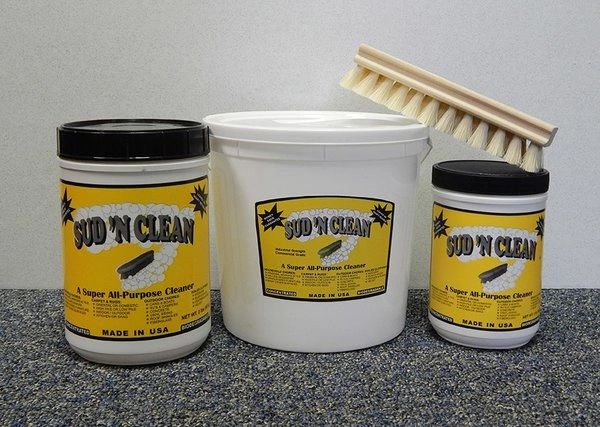 Sud 'N Clean
$18.00