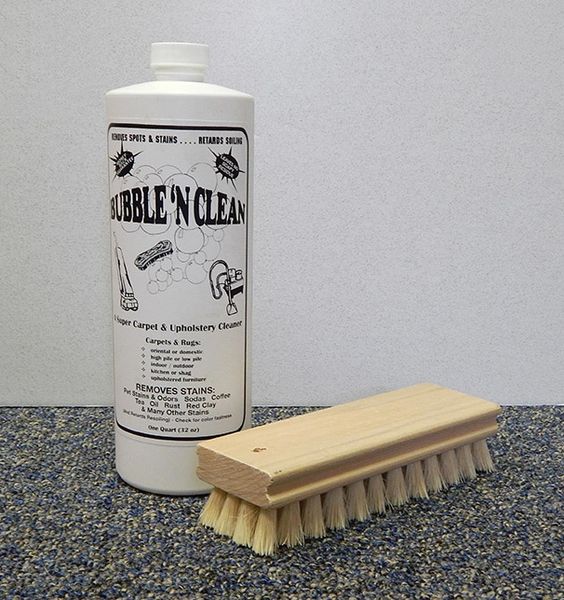 Bubble 'N Clean
Bubble 'N Clean, a super liquid carpet & upholstery cleaner. Our product is designed to help remove spots & stains and retard soiling while leaving no soapy residue. Leaves no soap reside. Best for shampoo machines. No phosphates, no bleaches, no chlorine.
Price includes a FREE natural fiber cleaning brush ideal for use with our products.
Not Found in Stores!
This product works great with the following types of Carpet & Rugs:
Oriental or domestic




High pile or low pile




Indoor/Outdoor




Kitchen or shag




Upholstered furniture



Product Coverage (32 oz. liquid container):
Covers 4 - 4.5 rooms, 12 auto interiors, 4 large sofas and chairs.
#1 Seller for pet stains and odors! 
Carpet & Upholstery
Cars, Boats & RV's
Clothing & Sweaters
Leather or Cloth shoes
Oriental Rugs

Removes stains caused by soda, coffee, tea, oil, rust, red clay & many others.
Featured Products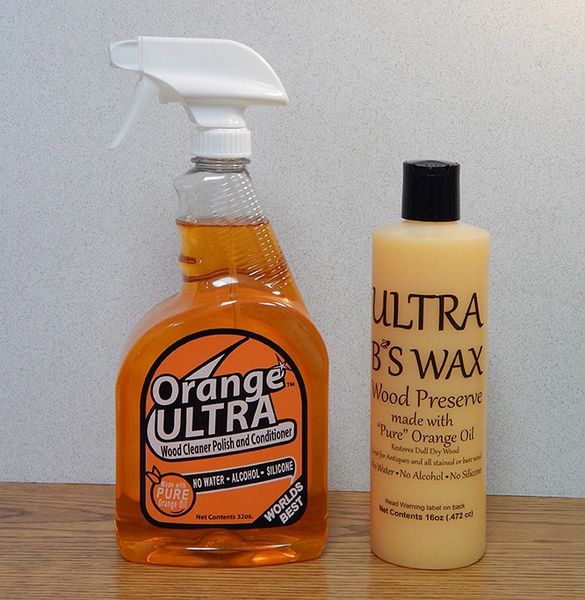 Orange Ultra Combo
$32.90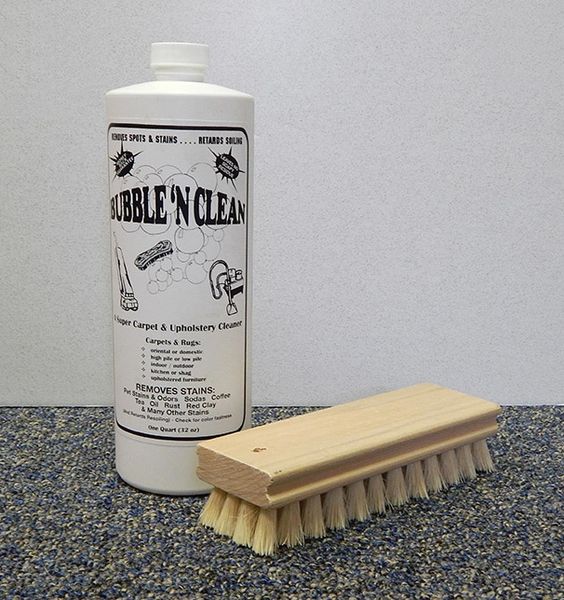 Bubble 'N Clean
$15.00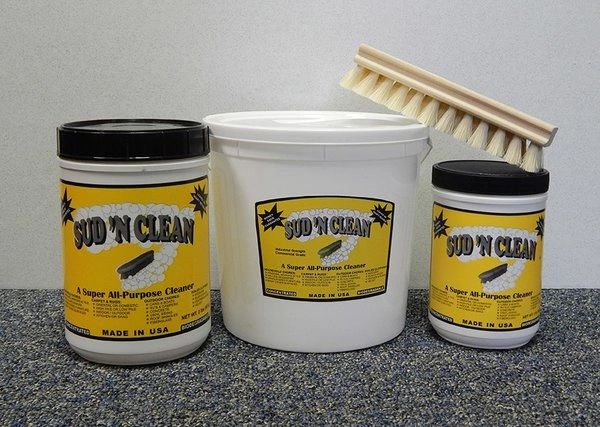 Sud 'N Clean
$18.00